Let's talk about your website...
The fact is having a website for your business is not a luxury- it is a necessity. And a poorly designed website can do more damage than not having one at all. Yes, it was cheaper to have your brother's best friend's cousin do the design, but now you are unable to make any changes to it because she got married and moved to Sarasota. And that brings you here—searching for a website designer that can bring you up to speed.
There are several factors to consider when choosing a website designer. The first one is often price. Look at your website as an enthusiastic employee waiting to answer questions about your company 24/7/365 - they never take a break, have a great work ethic, and do exactly what you ask them to do. How much would that cost you?
Another factor is control. Mayne Design will provide you with a website design that you are happy with, that you can afford, have control over, and that you can update when the need arises. We design professional WordPress websites from scratch or update existing sites based on discussions with you about what you want to accomplish with the site.
We believe branding is very important and will try to maintain a look for your site that reflects your current business brand. If you do not yet have a logo or a brand for your company, we can help with that too.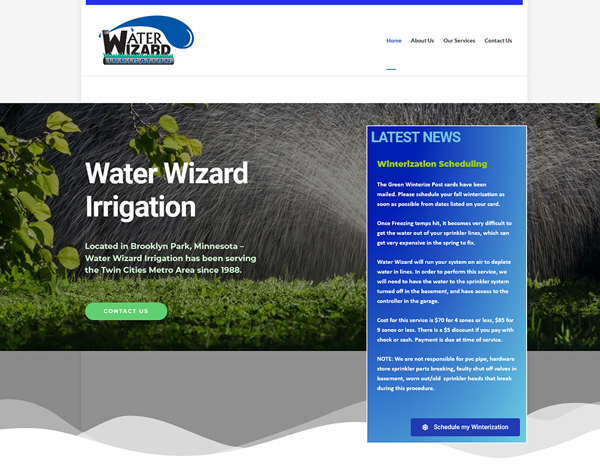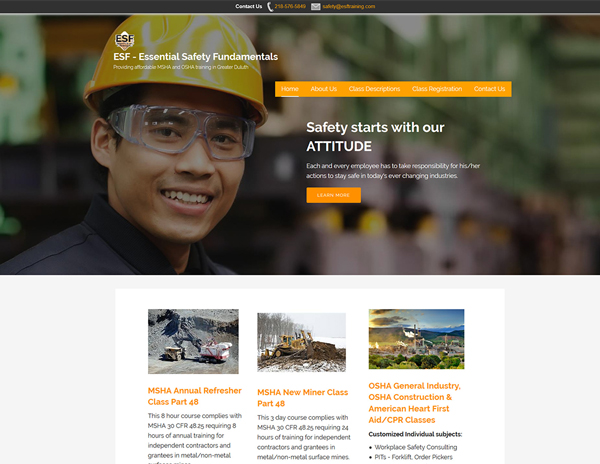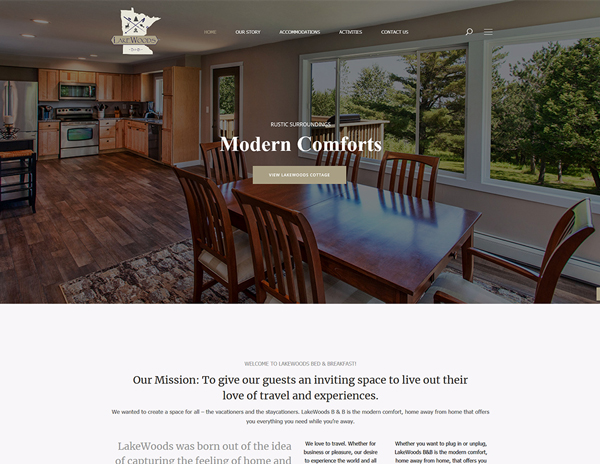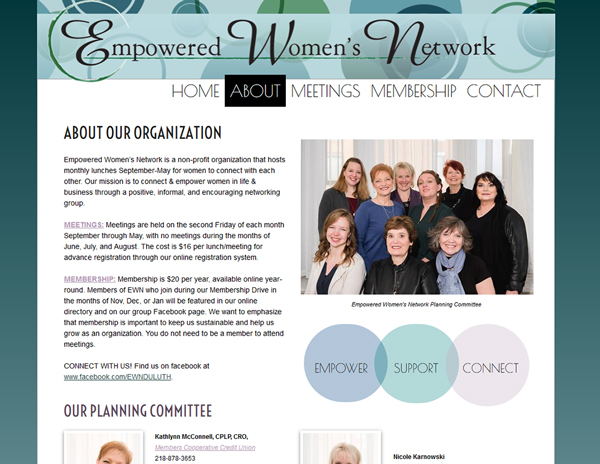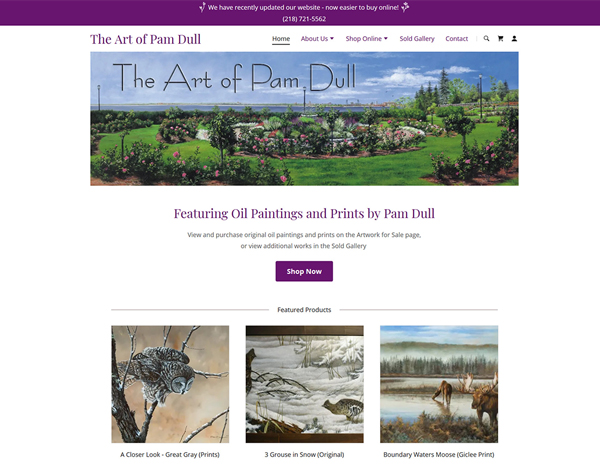 Here are some of the things you can count on with a website designed by Mayne Design:
Fresh, clean designs that enhance the brand of your business
Easy to use navigation and links throughout site
SEO compliant design with Google Analytics Tracking Code
Integration with social media sites such as facebook and twitter
Ability to make simple text and image changes yourself, if you choose
Friendly, professional, personalized service
Website Design Packages
Packages Include Domain Registration, Hosting, & Design